The business year is far from over, but graduates and possible new hires are fast approaching their fourth quarter as we approach this year's graduation season. We'll have to wait a few weeks for this year's commencement speeches, so we are highlighting some of the best advice given to last year's graduates.
Telling graduates that character matters is common advice from commencement speakers. During the 2018 commencement season, these commencement speakers stood out for how they suggested that graduates can make their character shine in today's world.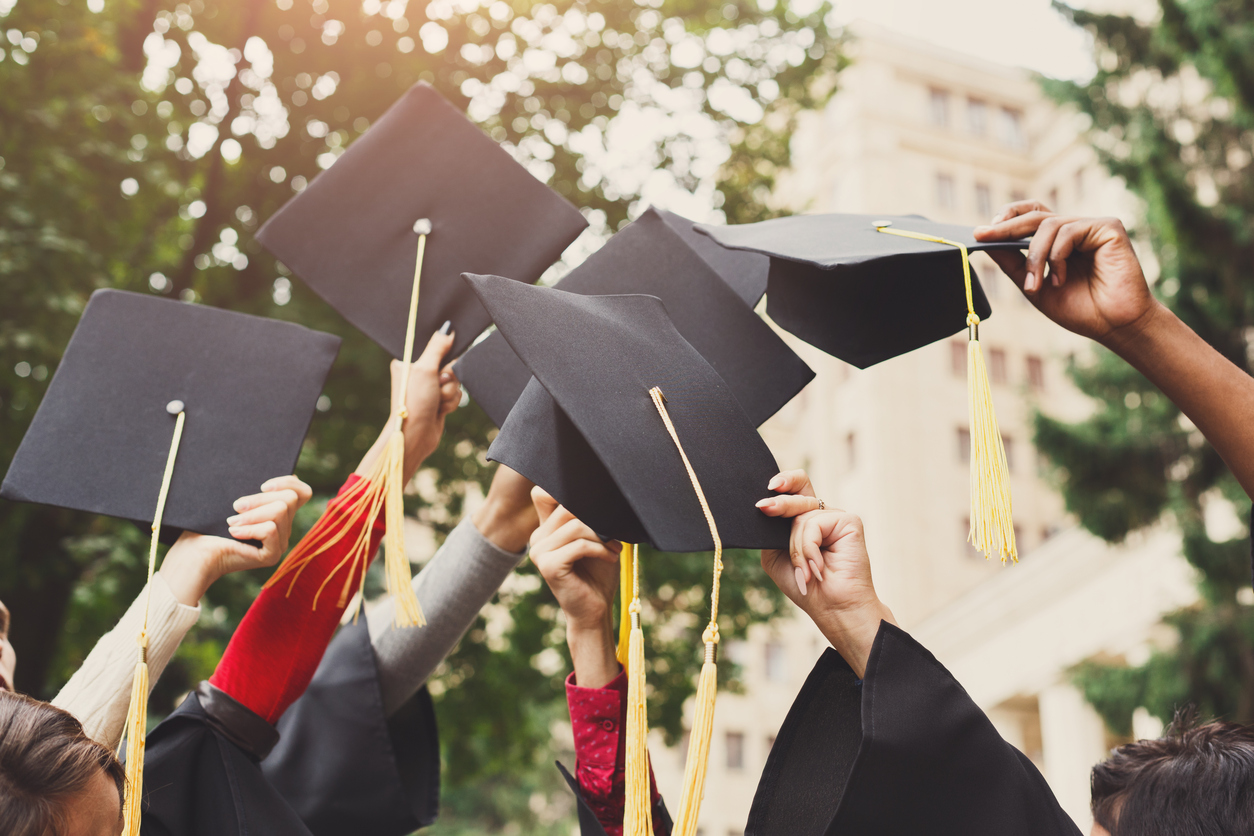 Hamdi Ulukaya to the Wharton School of Business
Chobani founder and CEO Hamdi Ulukaya encouraged MBA graduates to remain grounded and to avoid letting the status of their degree dictate their behavior. Also, he observed that acknowledging wisdom and experience of subordinates doesn't detract from your own. As students of business, he stated they were familiar with ROI, return on investment. Ulukaya added the concept of ROK, return on kindness, to their knowledge base. "With ROK, you can immediately see results" he said.
Oprah Winfrey to the USC Annenberg School for Communication and Journalism
Laughter broke out when Oprah Winfrey provided some extremely practical tips for daily living, which included "Pay your bills on time. Recycle. Make your bed." The media mogul moved on to more serious matters. She urged the graduates to remember there's a distinction between what's moral and what's legal and to choose the moral path. "...in life, you're either principled or you're not. So do the right thing, especially when nobody's looking," she said.
Rex Tillerson to Virginia Military Institute
In addition to noting integrity is a universal value, former Secretary of State Rex Tillerson advised graduates to "...remember that being a person with integrity is the most valuable asset you have." Tillerson called on all Americans to exercise their duty to their fellow citizens to discern between truth and error. He said Americans must "... demand our pursuit of America's future be fact-based."
Kathrine Switzer to Syracuse University
The first woman to officially run the Boston Marathon, Katherine Switzer, spoke about "flash moments." She explained they are brief life experiences that can change the direction of one's life. Her own flash moment was being attacked during the Boston Marathon by a race official who tried to remove her race bib because she was a woman. Despite the attack, Switzer quickly decided to complete the race. She said her flash moment both "radicalized and inspired" her. She encouraged the graduates to recognize their own flash moments and to "act on them for your own life, but more importantly, perhaps for community and even world change."
We at Sanbor Medical agree that kindness, moral and ethical behavior, integrity, truth and perseverance are integral to one's character and fundamental to our business behavior as well. It's important to look back on these speeches as advice that can be incorporated into businesses as well. Moral, ethical business decisions build the character and reputation of a company just as it would towards a person. With Sanbor Medical, you are doing business with people, not just a company.